Welcome to Hazel classes area of the website. Here you will find all the information you require to support your child in Hazel class.
Hazel class consists of Year 2 only
Mrs Ellin and Mrs Golding are the teachers in Hazel Class. Mrs Ellin is in Class Monday to Thursday and Mrs Golding on Friday.
Assisting the teachers is Miss Childs.
Term 1
PE days will be on Tuesday and Friday this term.
Reading books can be changed each day or when required as soon as your child comes in to school in the morning and library books are routinely changed on a Thurday.
Please remember that if your child has read aloud to a grown up at home, three times or more each week, they will be given a raffle ticket in return for their efforts, plus a house point for each day they have read. The raffle is drawn each week and a winner can choose a brand new book to enjoy. It really does make a difference to their reading fluency if they practise little (or lots!) and often.
Please see our home learning suggestions for this term that will support your child's learning in school.
Home Learning for Term 1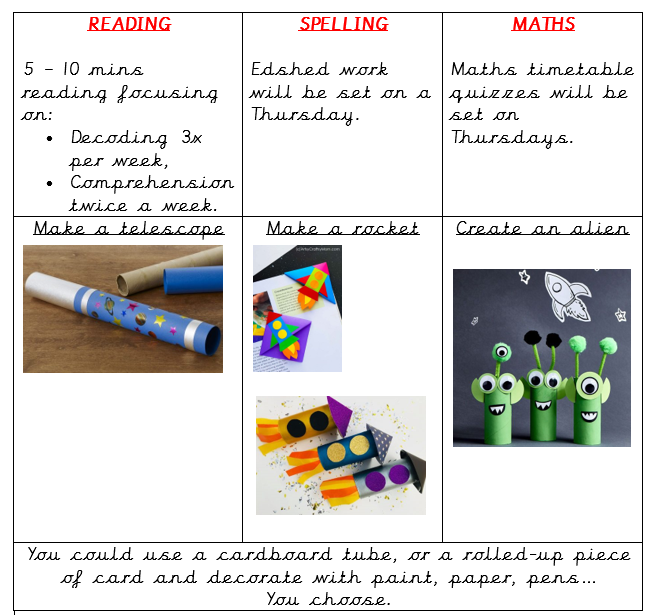 Current Topic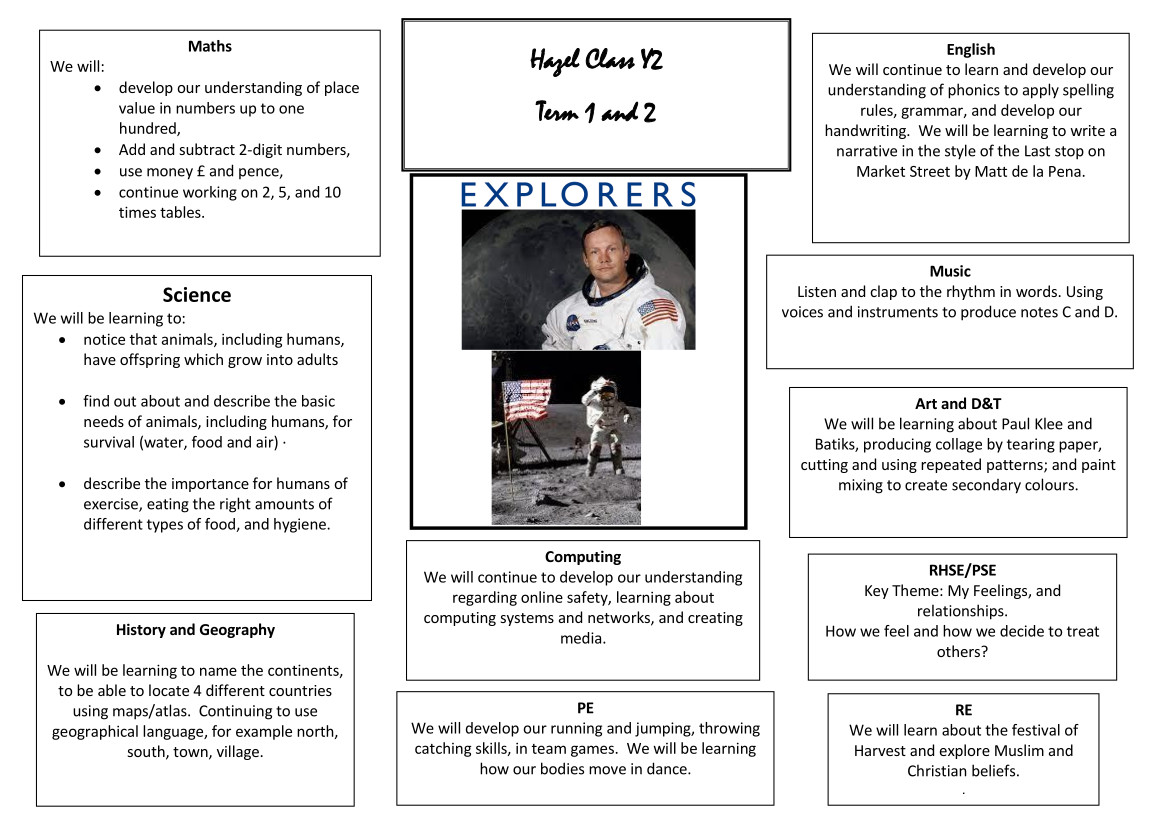 Previous Topics