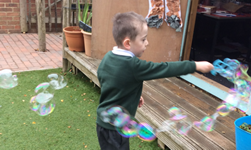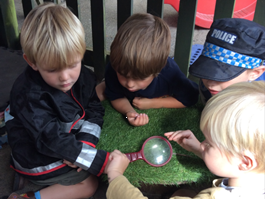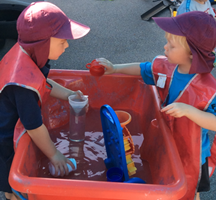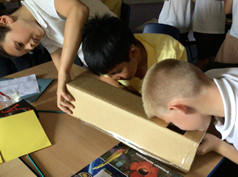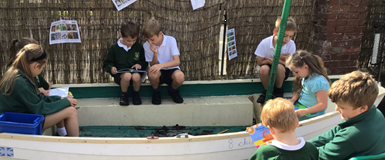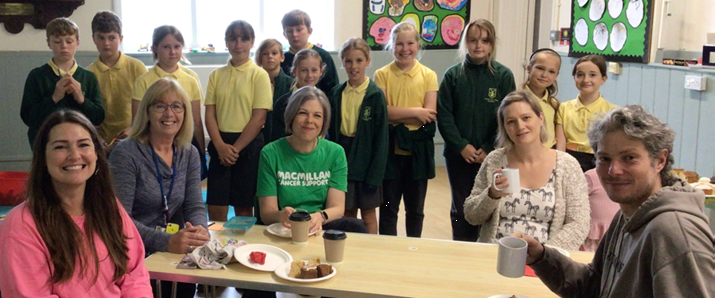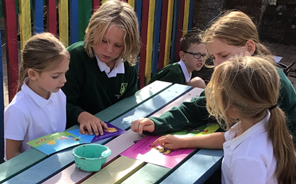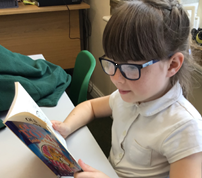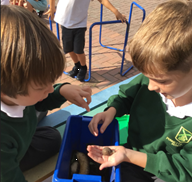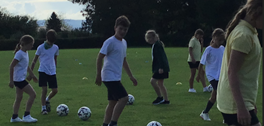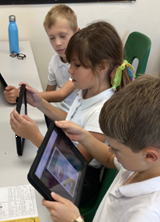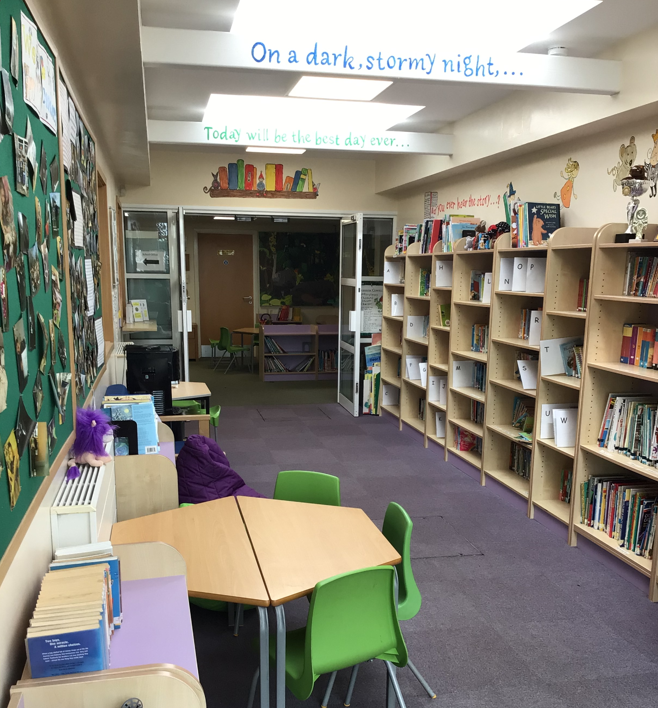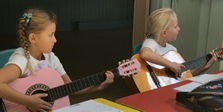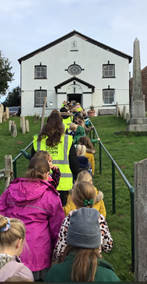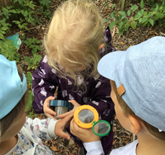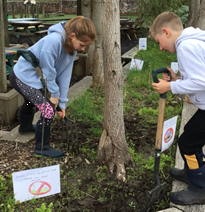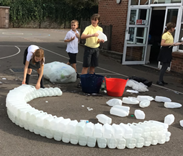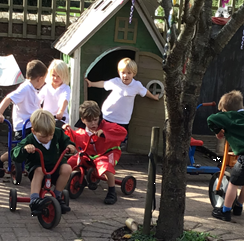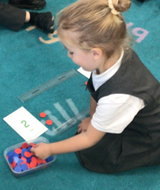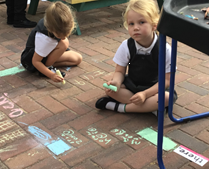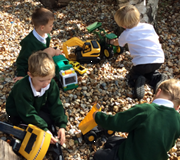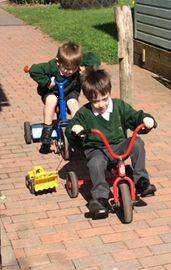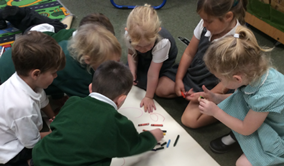 In Partnership We Grow & Learn Together
Love & Care, Respect & Friendship
"Punnetts Town is a fantastic local primary school, which has a strong community and family identity."
"pupils develop a disposition to learn and resilience as learners." – OFSTED 2018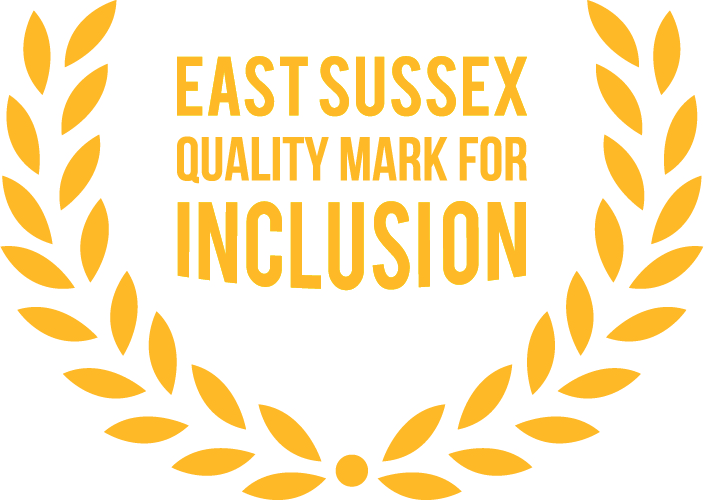 I am delighted to welcome you to Punnetts Town Community Primary & Nursery School. The school is at the heart of the community offering a warm and friendly welcome to all children aged 2 to 11.
We believe that childhood is a precious time, and this underpins our aim to nurture our children ensuring their happiness and feeling of safety at school.
Every child is known as an individual letting their creativity, social development, and love of learning flourish to ensure we grow the whole child on their journey through Primary and Nursery School.
Our aim is for the children and staff to be the best they can be, working together to follow the schools vision and values within a culture of high expectations.
Punnetts Town is a small, friendly, village Primary and Nursery School, federated with Dallington Church of England School, forming Woodlands federation. The federation allows us to work in partnership extending a variety of learning opportunities to all.
I look forward to welcoming you to our school to share the happy, thriving, learning environment that we provide. Please contact the school office using the details below.